Jeannette Smock
Member, Lisbon Library Board of Trustees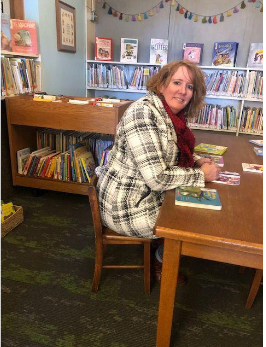 The children's section of Lisbon Library holds a special place in my heart. It is where my
youngest son, Reid, found his very first favorite book. He was in preschool when we moved to
Lisbon and we tried to go to the library once a week, every other week he would check out his
favorite book.....the other weeks we were returning it:) I love that Lisbon Library is so welcoming
to children and they have their own special place to fall in love with reading.